UNITED WE HEAL: National AAPI Day Against Bullying+Hate
Registration for this event has passed
In 2019, Act To Change spearheaded the inaugural National AAPI Day Against Bullying+Hate on May 18, in honor of the birthday of Vincent Chin. This year marks 40 years since Vincent Chin was murdered in a brutal hate crime. May 18, 2022 would have been his 67th birthday. 40 years later, anti-AAPI sentiment still persists in our society. Anti-Asian hate crimes increased by 339% in 2021.
May is also Mental Health Awareness Month. The AAPI community has the lowest help-seeking rate of any racial group, due to lack of awareness, and linguistic and cultural barriers.
We're proud to host the 4th annual national AAPI Day Against Bullying+Hate with the support of municipalities, elected officials and partner organizations. Please join us for a day of commemorative activities and a signature virtual event.
It is more important now than ever that we stand up to racism, and protect our youth from bullying.
#ActToChange #DayAgainstBullying
UNITED WE HEAL
VIRTUAL EVENT
Our virtual livestreamed program will highlight the importance of mental health and wellness in breaking barriers for the AAPI community. This program will feature a number of guests ranging from celebrities and leaders in entertainment, activism, health and wellness, and more.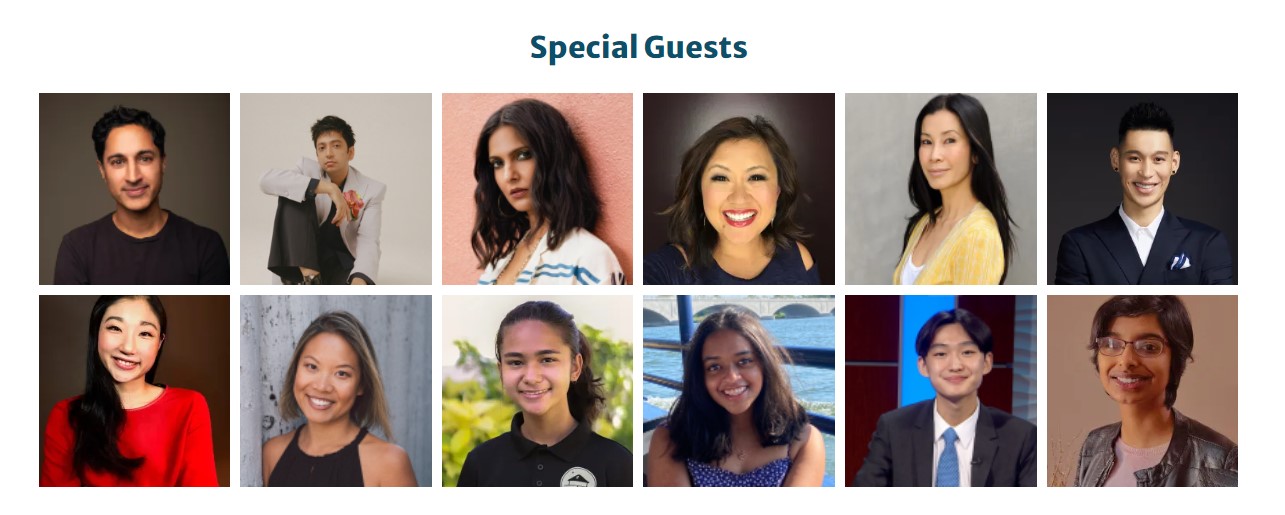 ###
NAAAP San Jose (https://sanjose.naaap.org) cultivates and empowers Silicon Valley's Asian and Pacific Islander (API) leaders through professional development, community service, and networking events featuring thoughtfully curated programming that reflects the Silicon Valley's unique business and cultural needs.

NAAAP is a non-profit organization that provides APIs with resources that will advance their careers and help them become great leaders and valuable employees. Currently, there are NAAAP chapters in major cities across the United States, Canada, and China.

Please contact us at hellosanjose@naaap.org today to learn how you can develop new business skills and make new contacts. We Build Leaders!