A message from our president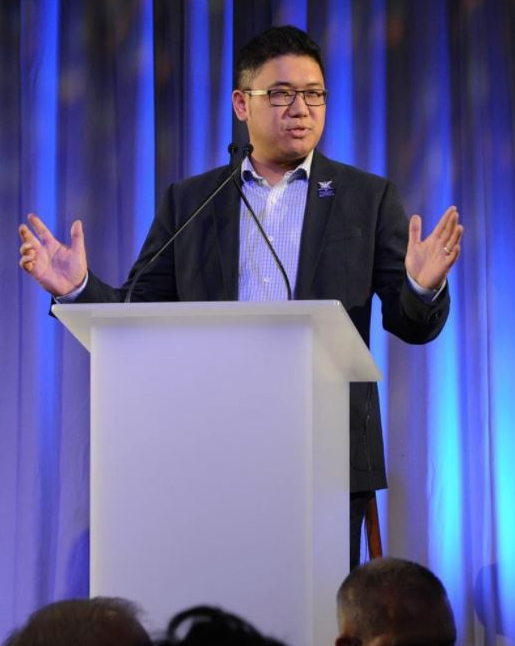 Hello Minnesota sponsors, members, and friends:
For over a year, members of the board have been contributing their time and expertise, to stand up a new NAAAP Minnesota chapter.  The work has been challenging and with each road block, this team has problem solved each one.  Most importantly, the team has taken the time to define a strategy for all APIs in the Twin Cities – which is focused on advancing career development opportunities for all APIs.
Included in that strategy are resources, key performance indicators to ensure goals are achieved and a vision of good (1-, 3-, 5-year plans).  This body of work, including their passion, dedication and commitment, will empower the team to build leaders, together.
My call to action for you, is this – participate in our organization however you see fit.  If you're a leader of people, share your stories of what you have, and continue to struggle with today, as an API leader.  If you're a seasoned professional, coach those who are just starting their career, by sharing your stories of success and failure.  Above all, as an API community, be vulnerable – by doing so, you will empower others to share with stories of success and struggle. 
Together, we will achieve our personal and professional aspirations.  We at NAAAP Minnesota are here to provide the safe space to do just that.
Thank you,
William Cheng