NAAAP Minnesota, along with 26 Minnesota-based Asian organizations, joint statement condemning acts of harassment, discrimination and bias against our Asian community.
---

---
These are unprecedented times and as we all do our part to stay safe and protect our communities, we at NAAAP Minnesota are working with community non-profits to collect resources that are available.  We will continue to update this site, our social media channels and direct communication to you, as we reinvent our programming.
Coronavirus (COVID-19) Minnesota Community Resources
Materials and Resources for Coronavirus Disease 2019 (COVID-19) Response - MN Department of Health
[Khmer, Lao, Hmong, Chinese, Vietnamese - click each language for COVID-19 response translation]
COVID-19 (Coronavirus) and Unemployment Benefits - MN Unemployment Insurance
Information and Resources for Employers and Businesses - MN Department of Economic Development
MN Statewide Crisis Hotline, 24 hours a day, 7 days a week: 1.866.223.1111 or text 612.399.9995
Coronavirus (COVID-19) National Resources
APIA Health Forum Public Health Alerts - APIAHF
John Hopkins Coronavirus Map - JHU
Coronavirus COVID-19 - CDC
---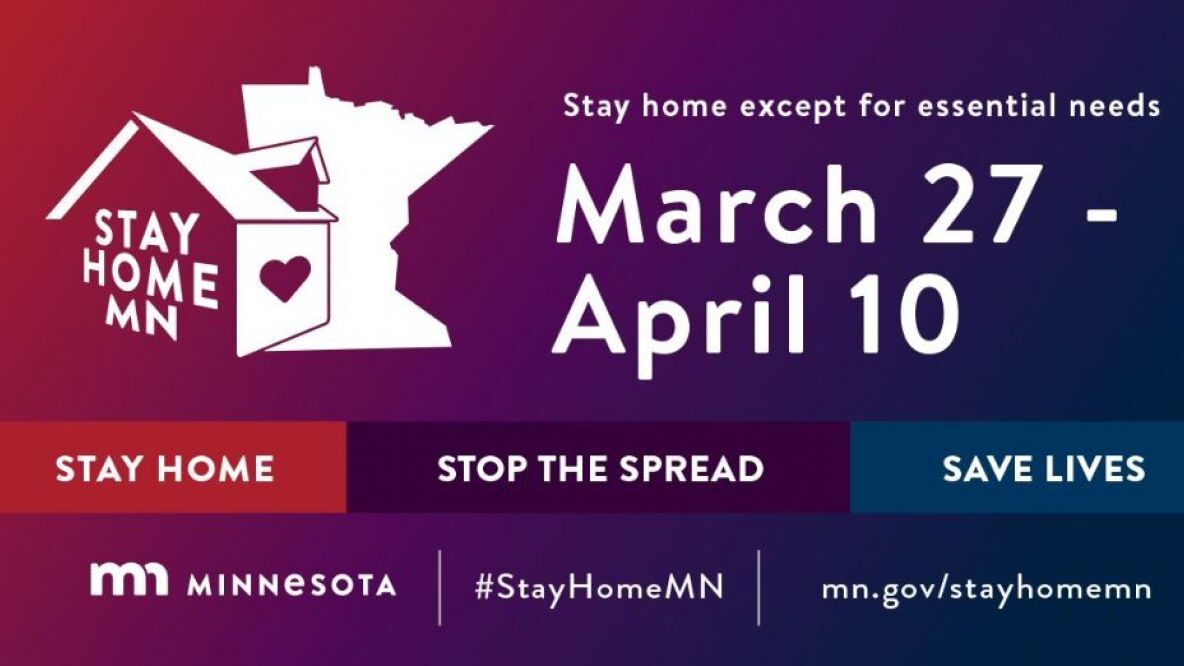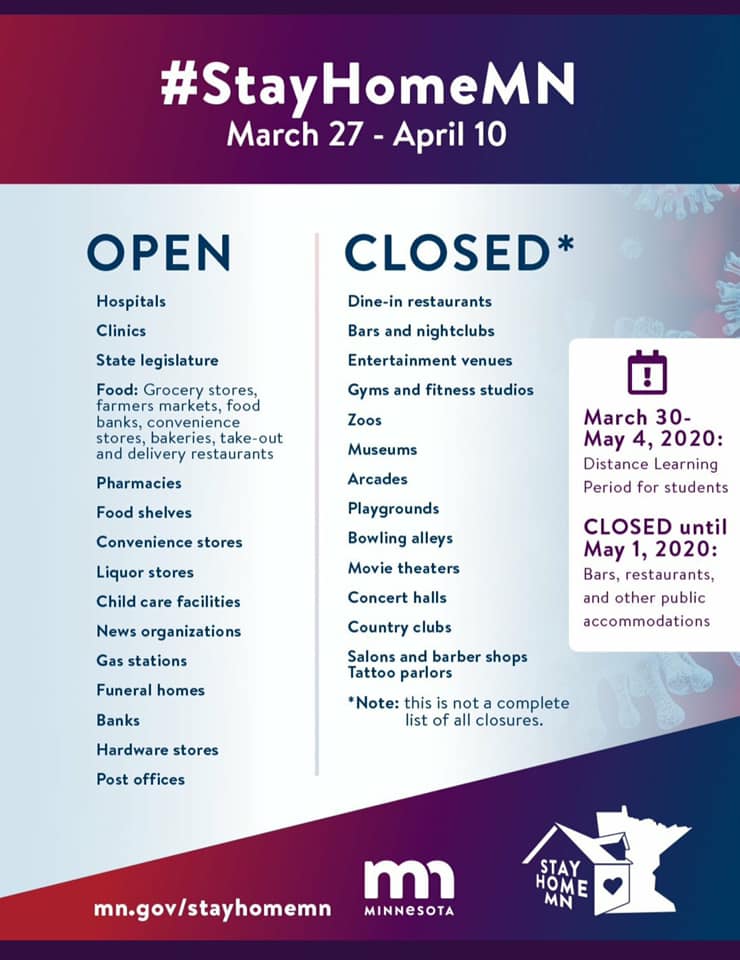 ---
The National Association of Asian American Professionals Minnesota Chapter (NAAAP MN) is an all-volunteer, 501c3 non-profit, Pan-Asian American professional organization that promotes the career advancement and leadership development of Asian American professionals in all fields through networking, promoting Asian multiculturalism, and supporting diversity and community service.  
As part of a national organization, NAAAP is the largest and fastest growing Asian American professional organization in the U.S. and Canada. Through its business units, members can participate in activities that bring together other Asian American professionals in community service, professional development and networking opportunities.